Registrations:




Architect: California #C22558




Architect: Nevada #47478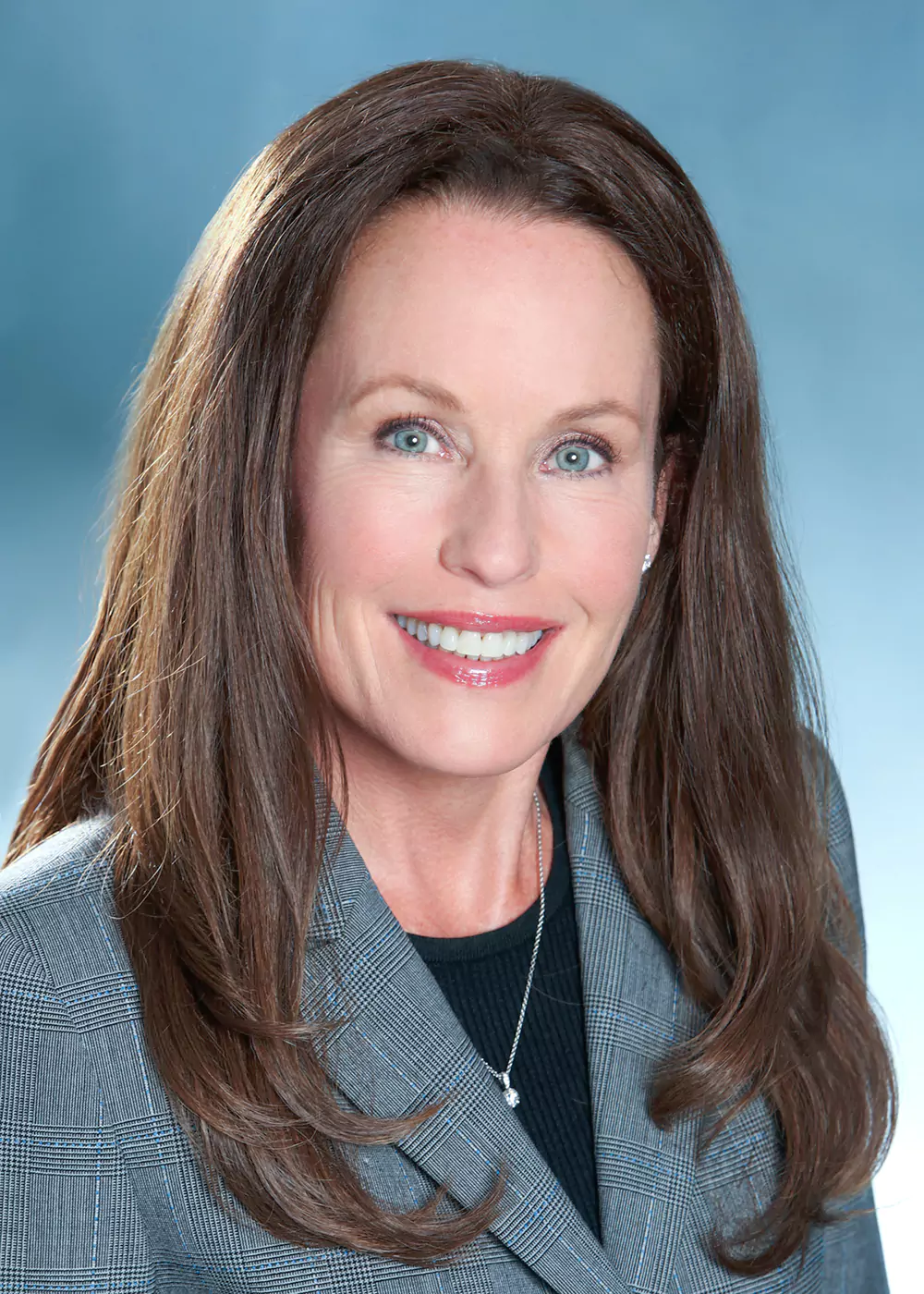 Anne M. Smith, Principal, with a BA in Architecture and Environmental Design, is a licensed architect in California and Nevada. She has nearly 30 years of experience in the field of architecture which includes design, preparation of construction documents, and construction administration for a variety of building types. 
In addition, Ms. Smith has 13 years of forensic architectural and structural experience and is an Access Compliance and Fire and Life Safety consultant to the Division of the State Architect responsible for plan review of schools K-12, community colleges, universities, and state-leased/owned facilities throughout the State. In that capacity, Ms. Smith has successfully plan reviewed multiple project assignments simultaneously. Due to Ms. Smith's expertise and experience, the firm is approved to be on the qualified list of consultants to provide plan review services to the California State University's 23 campuses.